Greater Boston's Managed Services
Here to serve your web hosting, email hosting, cloud migration and managed service needs. We specialize in using Amazon's AWS for all of your cloud-based goals

competitively priced projects

On Schedule

Satisfaction guaranteed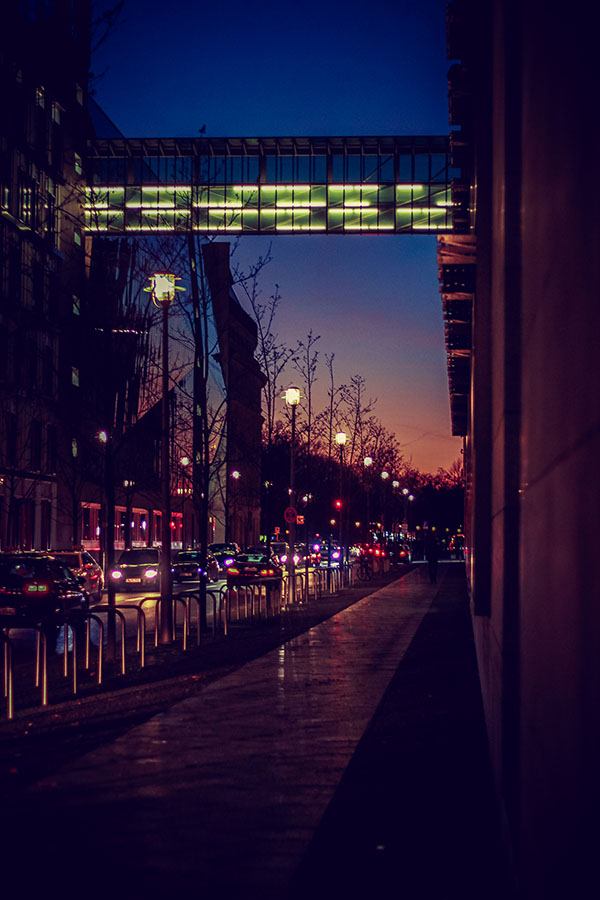 Over 30 years of experience providing IT support to clients in and around the Boston area. We are a team of trained professionals that are not afraid to tackle any size project your business needs.

Cloud Migration
We can migrate your data from your on-premises infrastructure or your current cloud service to Amazon Web Services giving you all of the benefits of having a scalable, flexible platform.

Web Hosting
Relaible and scalable cloud web hosting solutions to allow businesses and non-profits to accel using platforms such as WordPress and HTML on Amazon Web Services.

Web Design
Responsive, modern designs made to adapt to all of your devices so you can market to all audiences. Utilizing a client portal allows for easy updates to keep your info recent.

Email Hosting
Email solutions for large and small clients. Migration services avaliable from your existing local host to cloud hosting such as Office365 and Gmail.